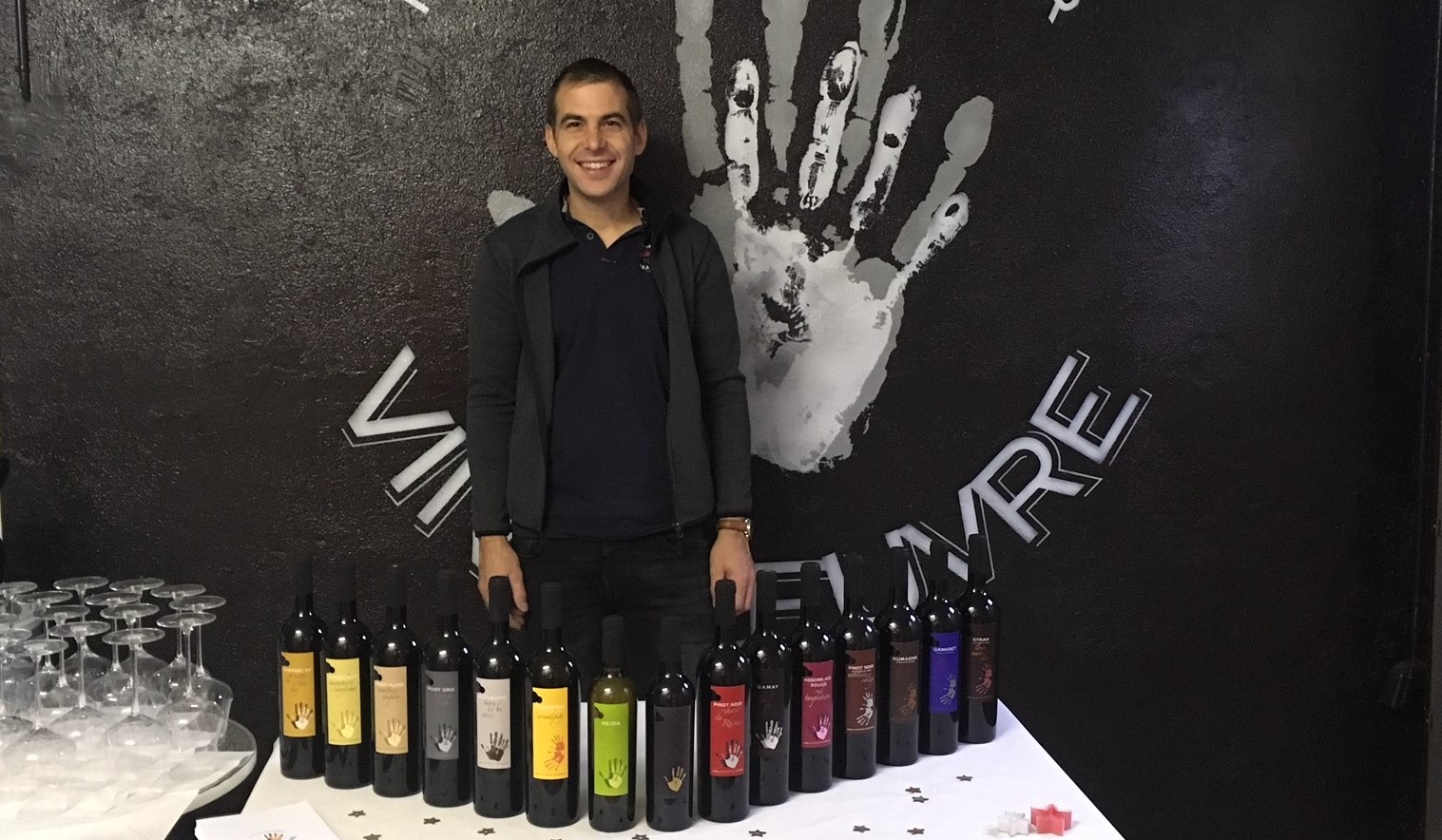 Events 2023
Your meet & greet with Vin d'oeuvre
Winetasting of the independent wineproducers of Valais
Hotel Bellevue Bern
4 pm - 9 pm
free entry
Concert Eliane Amherd "La Dégustation", Restaurant Schöngrün, Bern
Enjoy wines from Valais with all your senses

NYC/ Valais singer, guitarist and songwriter Eliane Amherd packs Valais wines into groovy songs with lyrics in English, French and Swiss German.
A highlight for all wine and music fans.
The concert includes a winetasting with several wines of different Valais wineries, as well as some appetizers.
Concert: 8.30pm / Door opening: 8pm
Reservation required directly @ Restaurant Schöngrün
Entry fee: Fr. 50.-
Open cellar doors in the canton of Valais
Thursday to Saturday, free entry
Wine & Dine at the Hotel Restaurant Moosegg (BE)

You can find more details here
Latest update: march 27, 2023