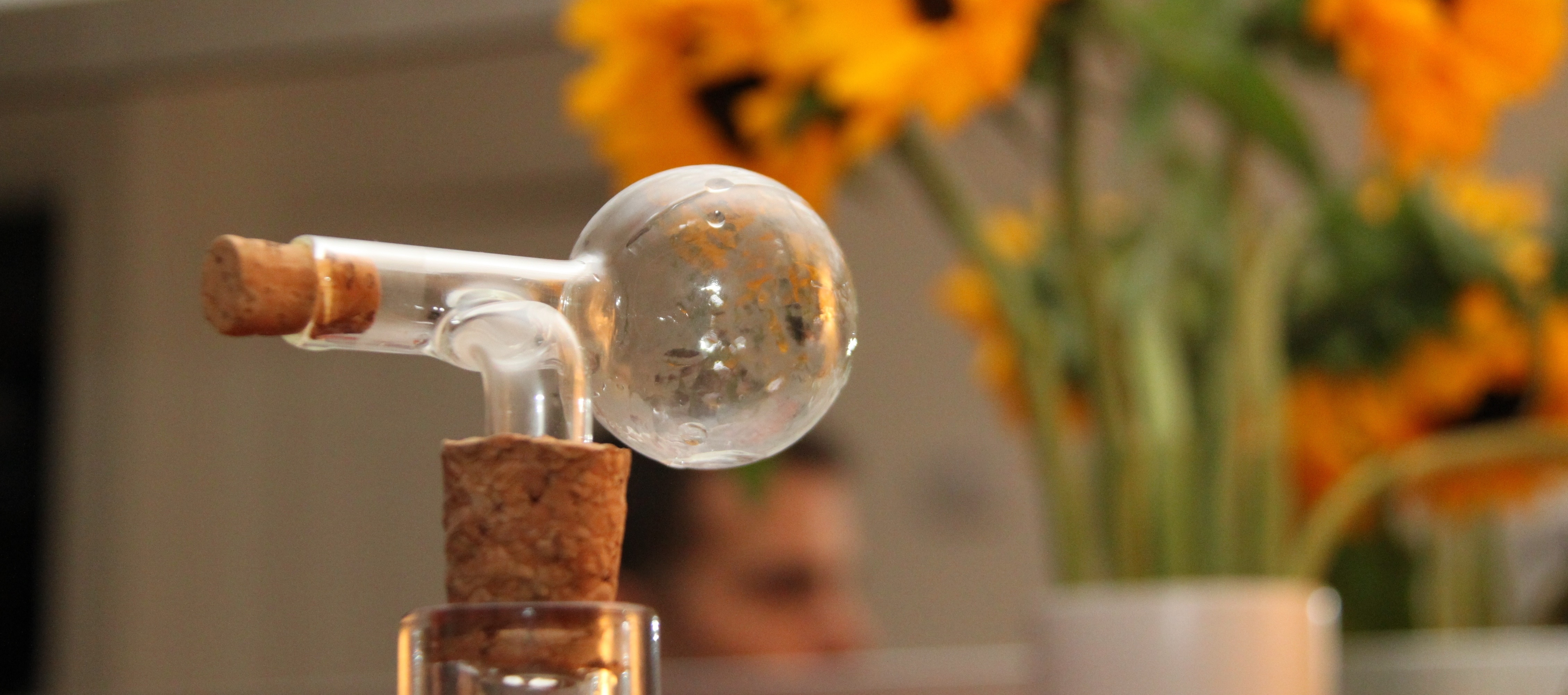 Marc
Soif de vie
Besides wine production, we find it exciting to distill marc. Now and then in November we go to a distillery in Vaud, where pomace - in 2015 it was Gamaret, Syrah and Pinot noir - is distilled. To develop its fine aromas, it is aged for six years in Swiss wooden barrels.
Depending on the harvest, a different grape variety is selected for distillation; the maturity and quality of the grapes are as crucial as for wine production.
The limited production is numbered.